Why Workpapers?
We're Few
Hey. We're Few. We're a team of funky fresh folk who build digital products that enhance the human experience.
We're a design and development agency. We focus on making the web a better place through impactful design and development. We partner with a diverse group of organizations that align with our ethos of contributing to the world.
When you apply principles of simplicity and elegance to your work, you create a better result.
This is true regardless of what you're creating. Mobile applications, health services, games, advertising. Hell, even documents and contracts.
And at Few, we firmly believe that creating a better world lies in improving many experiences.
What We're About
What do we mean when we say improving experiences mean? It means applying our skills to projects we care about.
As David, our founder and CEO, said, we're living in a special time in history. "Right now everyone has access to changing the way the world works." For the team at Few, this means we have an imperative to build products that affect global change. Whether that's within or outside of our own industry.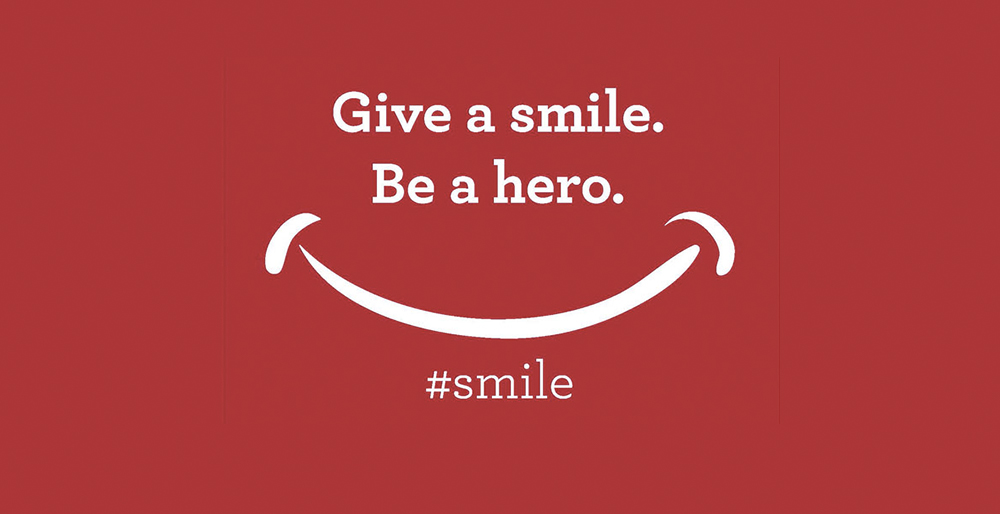 We know that, when well applied, technology genuinely has the power to change lives. That's what Few seeks to do. We've worked with great people to deliver impactful work.
Work like designing and developing Well's Fargo's interactive augmented reality billboard. A piece of advertising that connected with consumers and resulted in a real contribution to the local community.
Or projects that directly improve the industry we're in and the community we're a part of. "It isn't just about design. It's about connecting people with different skillsets. Putting complementary people together and enabling them to make each other better." It was this desire to connect people and work on something that he cared about that lead Arlton, Few's CCO, to start the Made by Few conference. That desire continues today and is the spirit and culture of Few.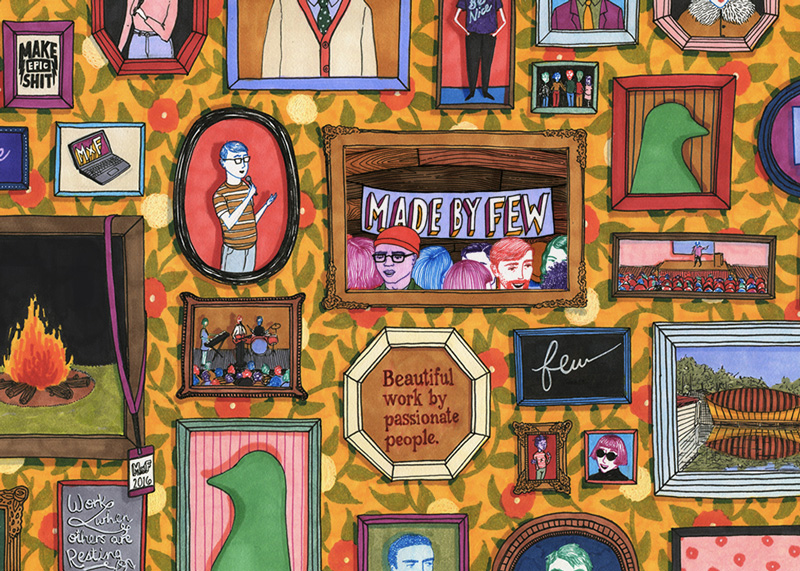 We're constantly pushed to evolve and create better work. And one thing's certain: that doesn't mean spending time on administration.
We all want to spend less time worrying about the headache-inducing parts of our business. Because less time spent worrying is more time spent creating.
One thing remains a huge challenge: contract, proposal, and document management. It was this challenge that lead us to our latest project: Workpapers.
Proposal and Document Creation Sucks
Let's be real here. Right now, document creation and management sucks. There's no shortage of options. But none of them are quite right.
In particular, the biggest issue we've come across with the services we've used is formatting, consistency, and turnaround. There's nothing more frustrating than having to help your Account Manager with formatting issues when you've got more pressing matters to attend to, like running your business. Your team should be able to knock out a killer proposal or contract in no time.
There's nothing more painful than juggling multiple clients as a freelancer and having to worry about what legal documents you need. Or what signatures are outstanding. Or how to collect client signatures. You don't need this kind of headache. Nobody does.
What's Workpapers?
Workpapers is beautiful contracts and proposals done right.
Imagine what you could do if your document and contract management was simple, elegant, and fast. That's what we're building with Workpapers. A world where you don't have to worry about document creation.
Workpapers means beautiful documents by default. We make it easy for anyone to create effective, on-brand documents. It allows anyone in your team can produce documents that work.
Workpapers delivers seamless collaboration. With company or team-wide transparency, work is never duplicated. Document creation becomes a team task.
Workpapers is smooth client management and communication. Create, edit, finalize, send, and collect signatures – all from the same place. No messy email threads, no lost responses, no forgetting to remember. And no hassle with printing, scanning, and saving signed documents.
Workpapers handles it all.
When? Now. Start your free trial today. Let's change document creation forever, together.