Workpapers Weekly, Vol. 1
With the launch of Workpapers website comes the launch of our weekly roundup. It's a compilation of interesting things the team at Few has discovered across the interwebs. It's short, it's sweet, it's funky, it's fresh. Because you have other things on your plate, like making slick documents. But that doesn't mean you can't have a little fun too.
Let's get down to business.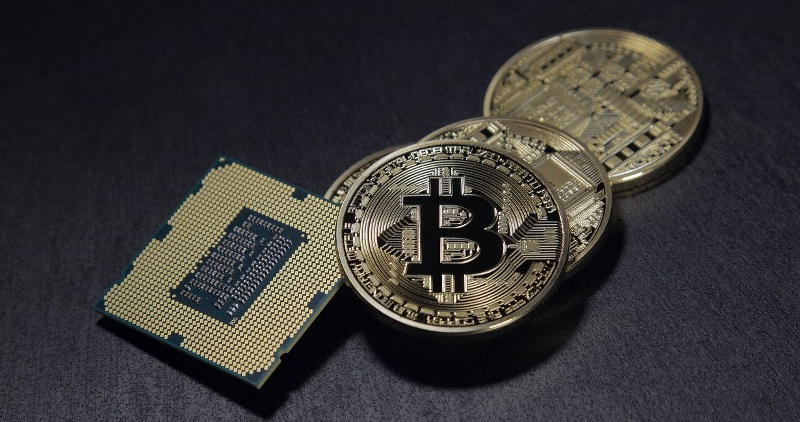 For those unfamiliar with the name, Szabo is considered a pioneer in developing digital contracts and cryptocurrency. Ferriss delves into the mind of the humble genius behind Bit Gold, which many consider the inspiration of Bitcoin. If you haven't been following Bitcoin or its alternatives, this is a great starting point.
All the Places You'll Want to Work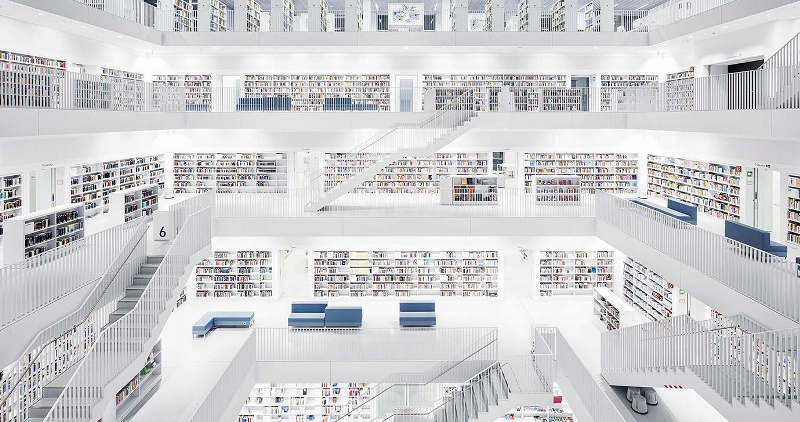 We're living in the digital age but there's something sacred about visiting a library. The quiet atmosphere dedicated to learning keeps its place in modern society, despite the rise of the Kindle. The feeling of turning a page in a physical book and the beautiful architecture of libraries won't die anytime soon.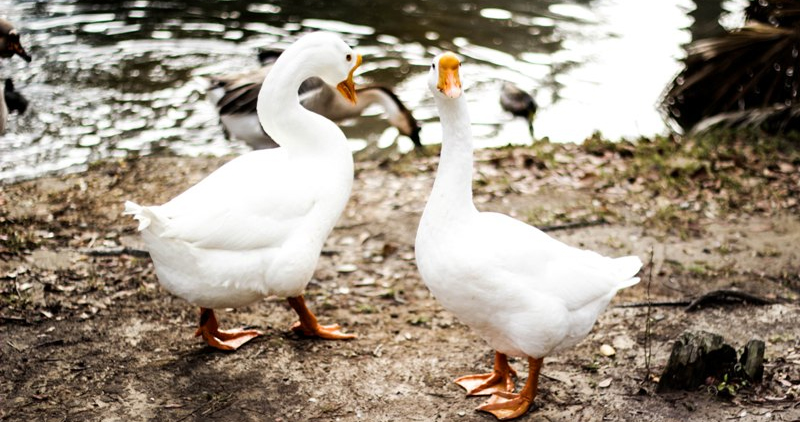 In other (absolutely absurd) news, a bare-footed man allegedly bench-pressed a wild goose for 10 minutes. B-list actor Scott Lowell tweeted the photo and was bombarded with a flurry of questions. "After bench-pressing it he cradled it, tickled it's tummy and then it walked away." Sounds like a good time to us.
Bet you didn't remember parks, libraries, and cryptocurrency being so interesting, right? Us either. Lesson learned. Come back next week for some fresh new lessons. They drop every Friday.
Cheers, 
Few