Workpapers Weekly, vol. 3
Another week of hustle and learning bites the dust. For many, the weekend is a time to relax and socialize. If you're anything like us, it means distraction-free work time. Vol. 3 of the Workpapers Weekly is light, so let's jump right into it.
Thinking about hopping into freelancing full-time?
Freelancing is attractive to people for countless reasons, but going full-time takes guts. Not only that, but there are many factors to consider. Is it the right move for you? Self-evaluate your situation and find out.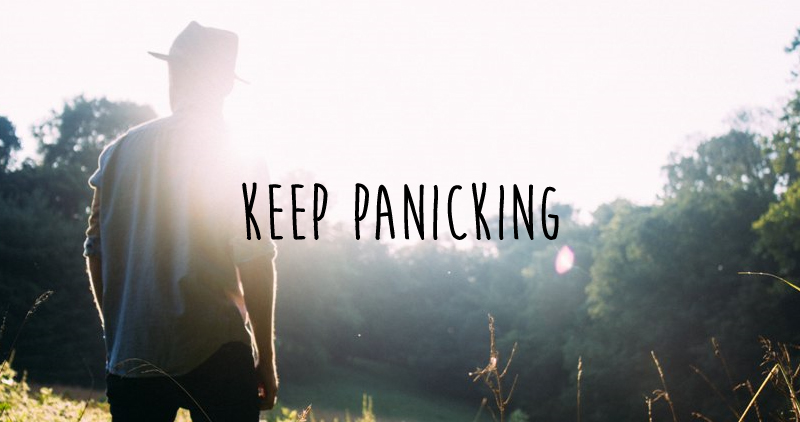 InspiroBot is an AI Built to Design Motivational Posters
Unfortunately, InspiroBot does a poor job of it. And the results are hilarious. When artificial intelligence gets something right, it's impressive and sometimes outright terrifying. In this case, it's nothing but pure entertainment.
Burger King CMO Stands Up for Agencies as Partners
It's far too often that clients will see an agency (or a freelancer) as a solution to a problem rather than a partner. Throw some money at the problem and forget about it? That doesn't work in the digital age. Axel Schwan called for his peers to treat agencies with more respect in his Cannes Lions Creative Marketer of the Year (2017) acceptance speech. Respect.
Food for thought from the team, Few